Evans High School
Class Of 1988
Welcome to the Evans High Class Of 1988 Web Site.
Can you believe it has been 20 years since we graduated from high school? I don't know about you but the time has gone by really fast. Our plans for this website are huge and will help keep us connected for years to come. Take a look around and see what your other EHS grads are up to!
20 Year Reunion Photos!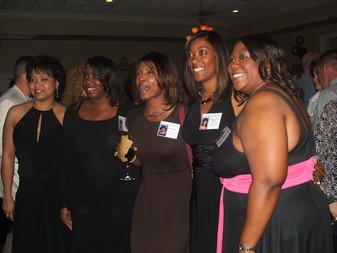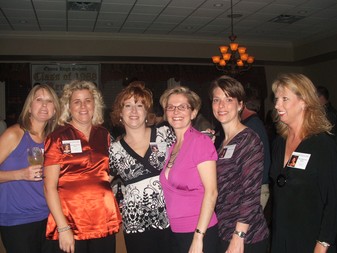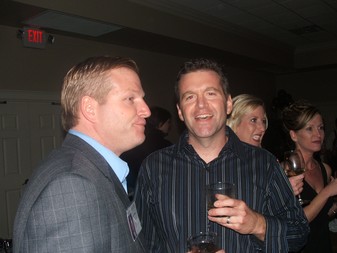 ANNOUNCEMENTS
•
Just saw that Madame Nicolle Baldwin died on June 18, 2010. Many of us spent time in her French class ~ she was tough, but a great teacher!

•

I hope that everyone has recovered from the weekend and all of you out-of towners have made it back home safely. It was a weekend that I will never forget. Thank you to all of the committee for everything that has transpired throughout this process. I love you all and can't wait to do it again soon. Best wishes and stay in touch.......Todd

•

Join the Google Chat

http://groups.google.com/group/evans1988

We also have a Google Group to "chat amongst ourselves" - if anyone is interested in joining in.. come on!!!!!